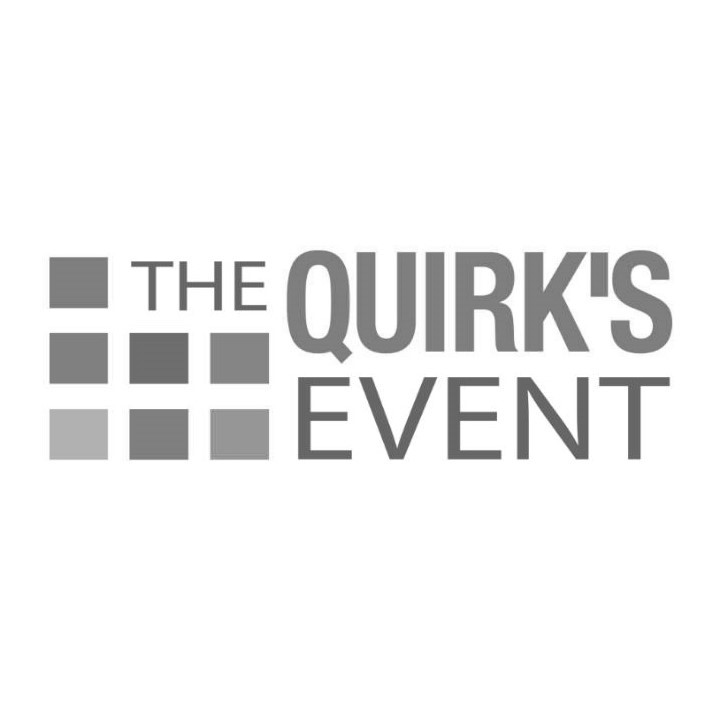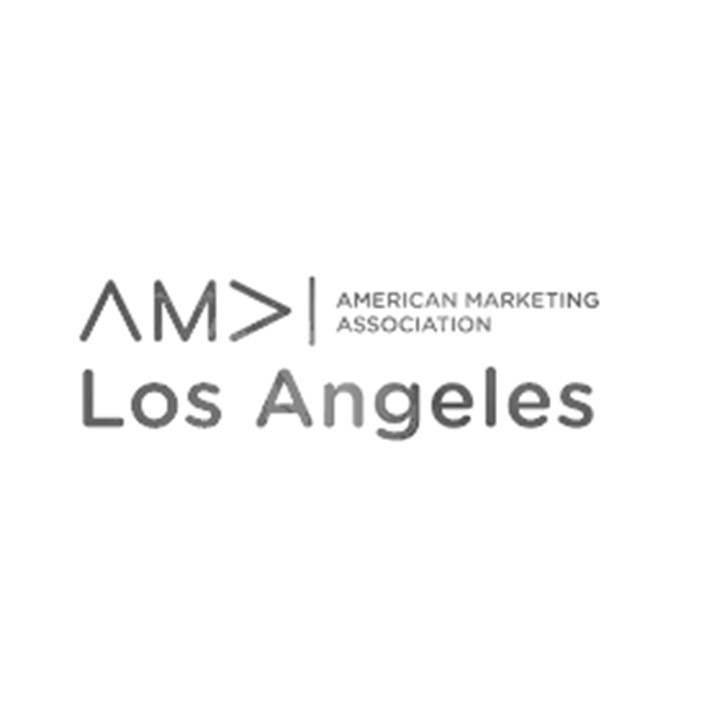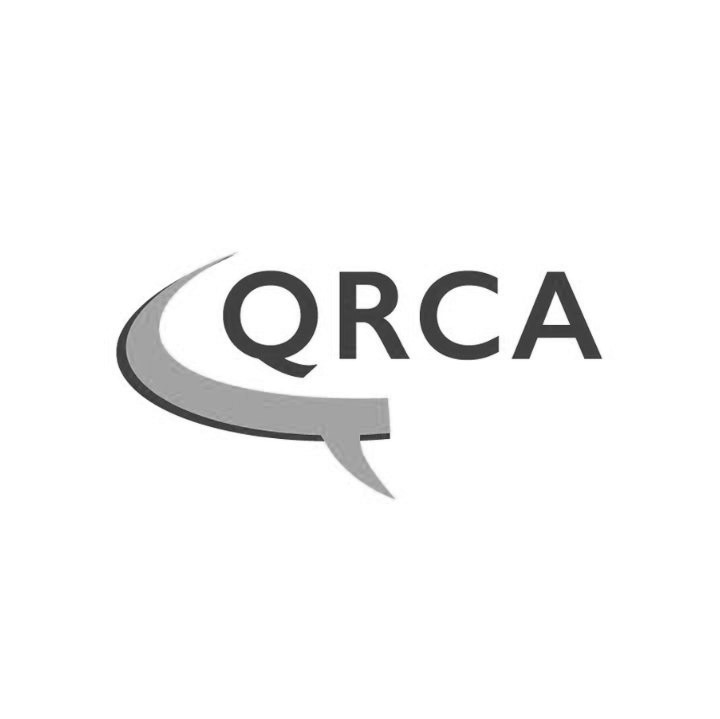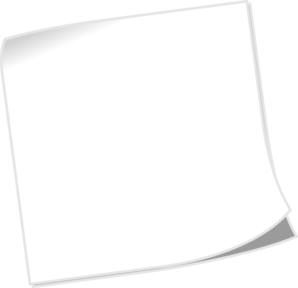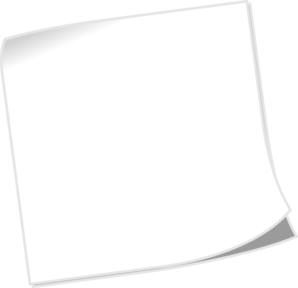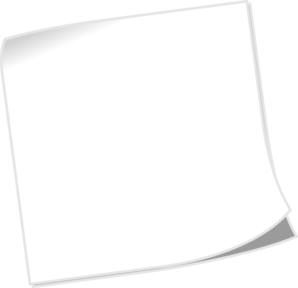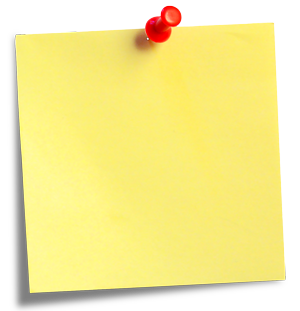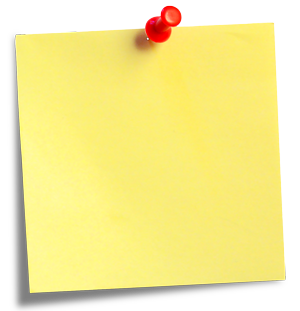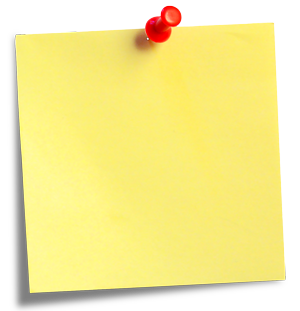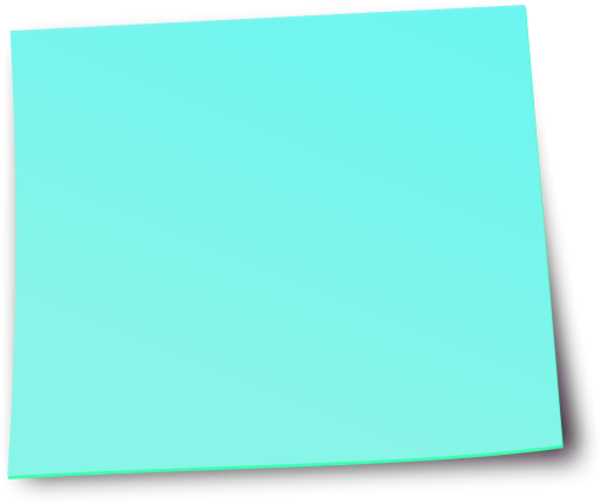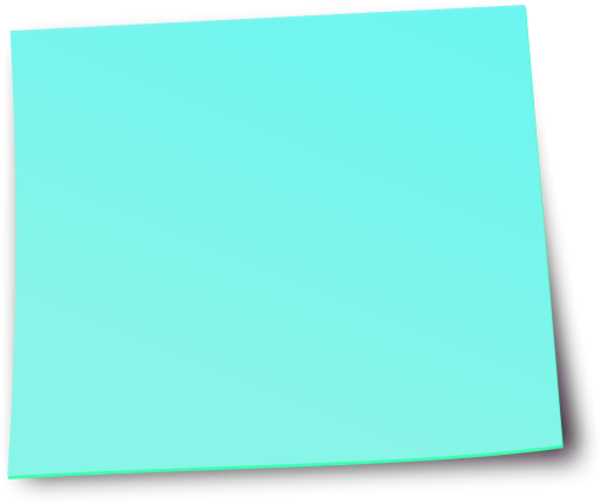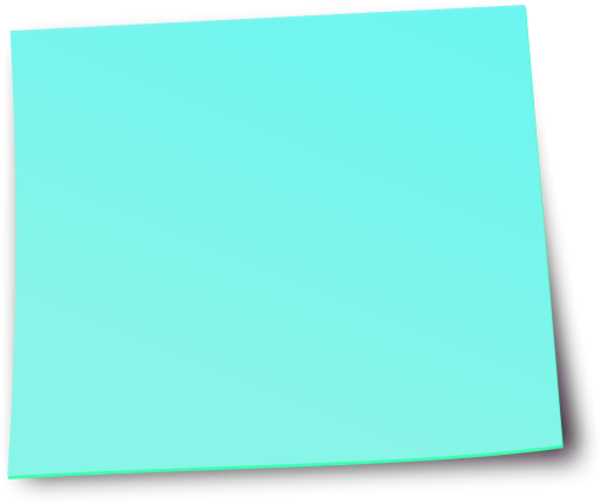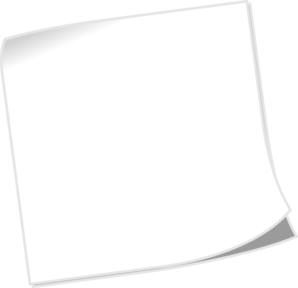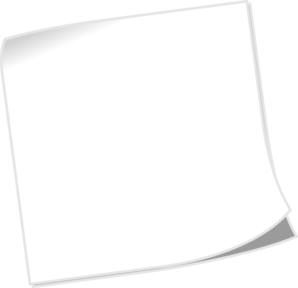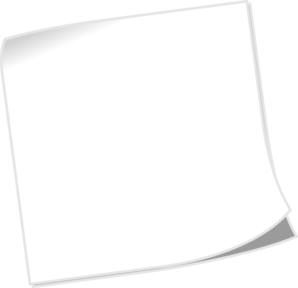 QUIRK's events, CA
California Lutheran University, LA
Amarican Marketing Association LA
American Marketing Association KC
Hispanic Chamber of Commerce KC
Hispanic Chamber of Commerce KS
Johnson Community College
Wesleyan University
Baker University
International Trade Council
Smartport
KC Public Library
KC Area Development Council
Missouri Alliance Home Care
United States
Santiago, Chile
Rancagua, Chile
Copiapo, Chile
Lima, Peru
Irapuato, Mexico
Mexico City, Mexico
Puerto Ordaz, Venezuela
Bergamo, Italy
Poznan, Poland
Paris, France
Barcelona, Spain
Vilnius, Lithuania
Brussels, Belgium
Amsterdam, Holland
Prague, Czech Republic
Moscow, Russia
Shanghai, China
Shenzhen, China
Soul, South Korea
"Before developing products for the Hispanic market, Claudio conducted extensive focus groups that helped us better understand the community's needs and mind-set."
Sam Goller, Director of Marketing, Stowers Innovations, Inc.
"We were impressed with Claudio's expertise and in-depth analysis when researching opportunities for our expansion into new markets. With Claudio's assistance, we were able to obtain a substantial amount of competitive and industry specific knowledge that otherwise would have been difficult if not impossible to achieve"
Maureen Newman, Vice President Diversified Markets, MrLongArm
"A brilliant strategist and researcher, Claudio is truly a leader in understanding Latino and Hispanic marketing. He goes beyond buzz words, thinking about how culture influences buying, shopping, and identity. Working with Claudio is a tremendous experience."
Gavin Johnston, Chief Anthropologist, Two West Inc.
"Working with Claudio is a multidimensional experience and an inspirational ride. First, he digs for consumer insights in the most unexpected corners of the traditional and virtual market to understand like no other, how attitudinal, emotional and behavioral elements influence consumers' relationships with a brand. Secondly, he's got the ability of a chef to blend insights and come up with resulting actionable ideas that are inspiring for teams to infuse the final strategic plan for clients. If you work with Claudio, prepare yourself for an insightful ride. I highly recommend him!
Carlos Sosa, Group Account Director, Castells
"Claudio has an amazing ability for unveiling consumers' brand associations, regardless of culture or product category, and he's a got a gift for transferring cultural meanings onto creative concepts beyond clients imagination. Working with Claudio is inspirational."
David Morse, President, New American Dimensions
"An innovative strategist and insights architect, Claudio can develop actionable insights out of any situation in which a brand and a consumer interacts, whether it is on site or online, he can see beyond the mere surface. He brings the consumer to the forefront of the process and inspires teams to work with the consumer in mind. Working with Claudio is exciting."
Dayana Ruzmillic, Spanish Proofreader and Translator, Conill