Choosing to work with Claudio will initially deepen your company's understanding, awareness and sensitivity toward multi-cultural audiences.
Claudio brings a wealth of experience in research design and collecting methods through a hybrid process of exploratory, observational, aesthetic and linguistic research disciplines to unveil actionable human and cultural insights.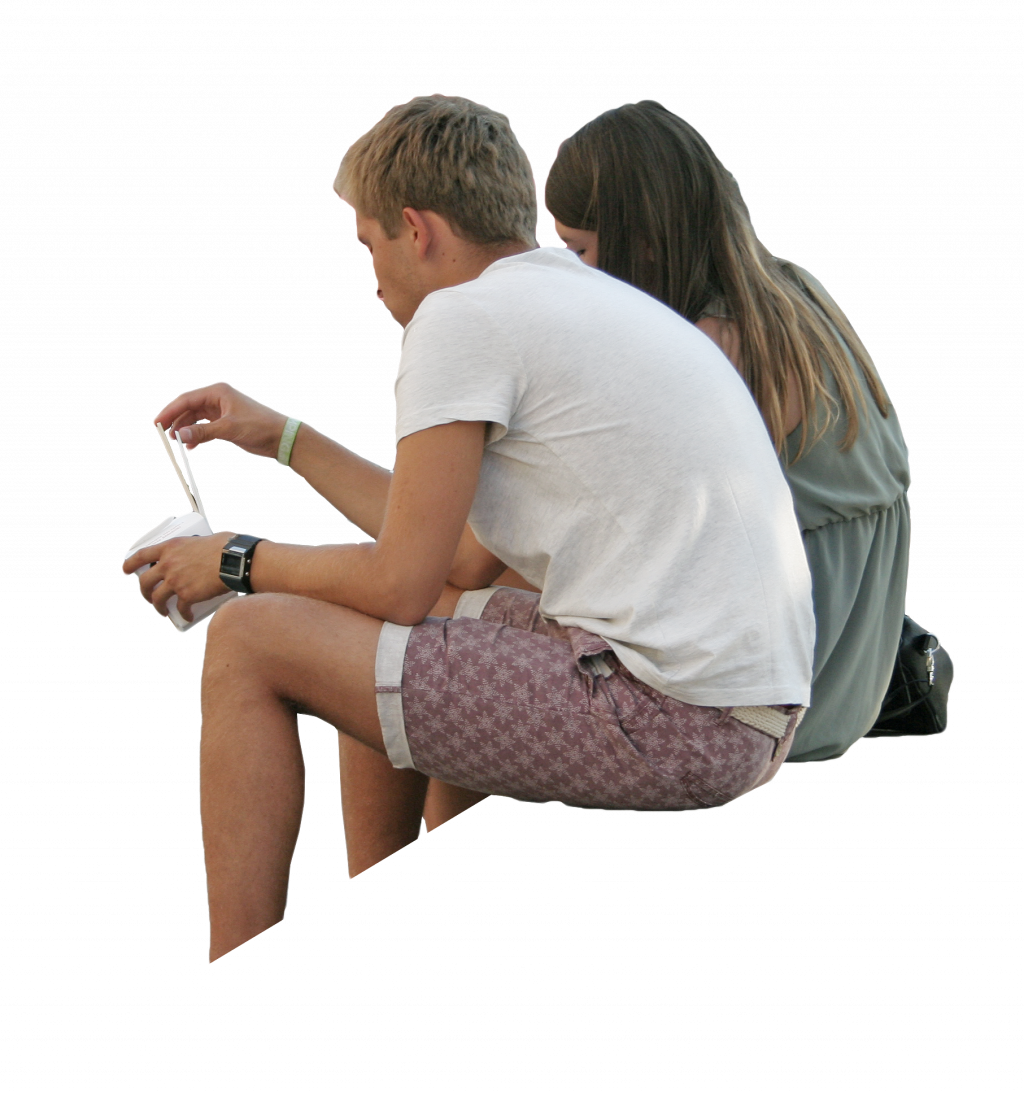 Private
Observed Product Usage
Structured Product Usage
Contextual Usability
Cultural Studies
Day-in-the-life
Shop-Along
Structured Product Usage
Guerrilla Etnography
Observed Purchase
Retail Navigation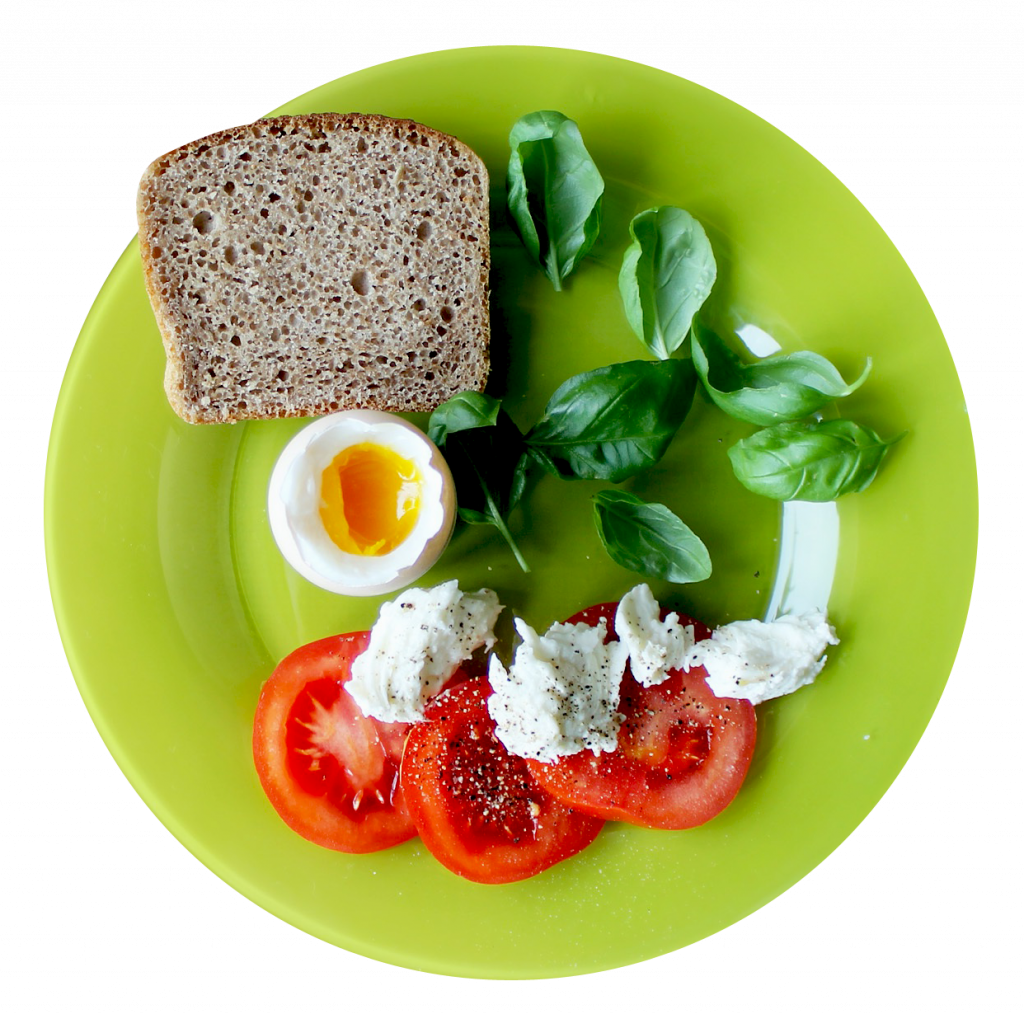 Contrived Environment

Focus Groups
Nominal Groups
Projective Methods
On Site
Personal Interviewing
Home Visits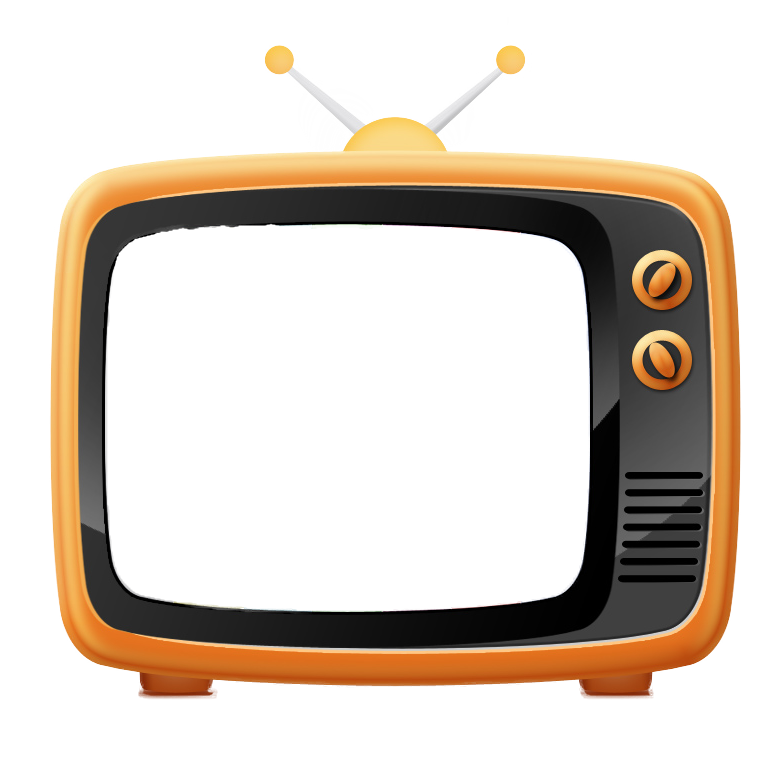 Aesthetic Cultural Insights
Encoding and Decoding the Visual Story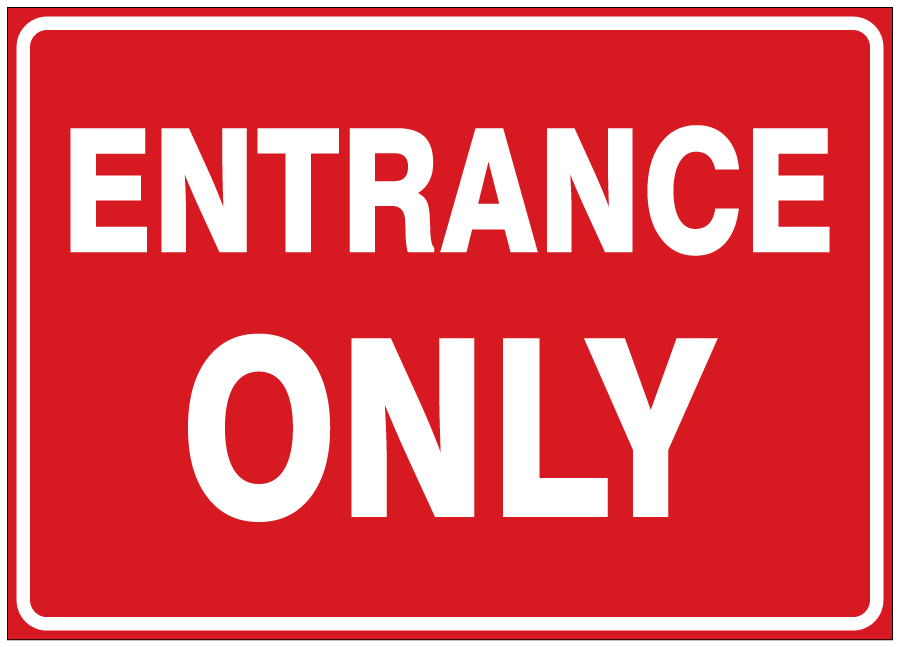 Linguistic Cultural Insights
Encoding and Decoding the Verbal Story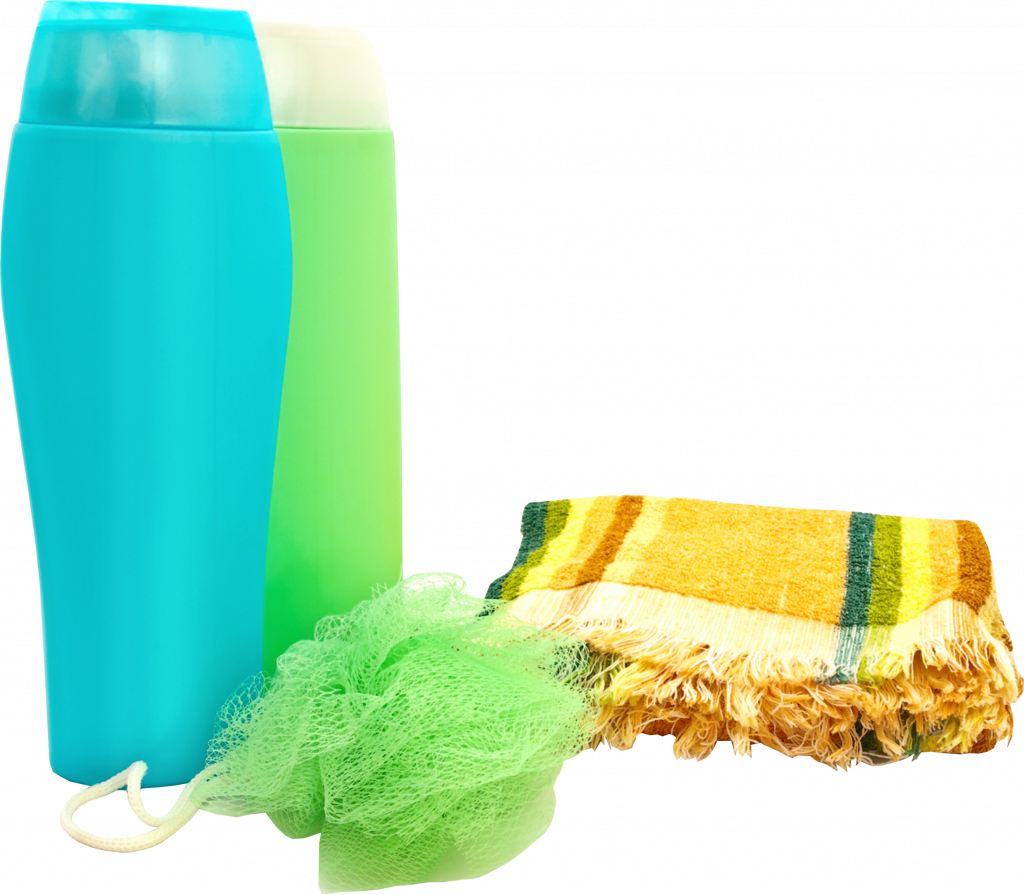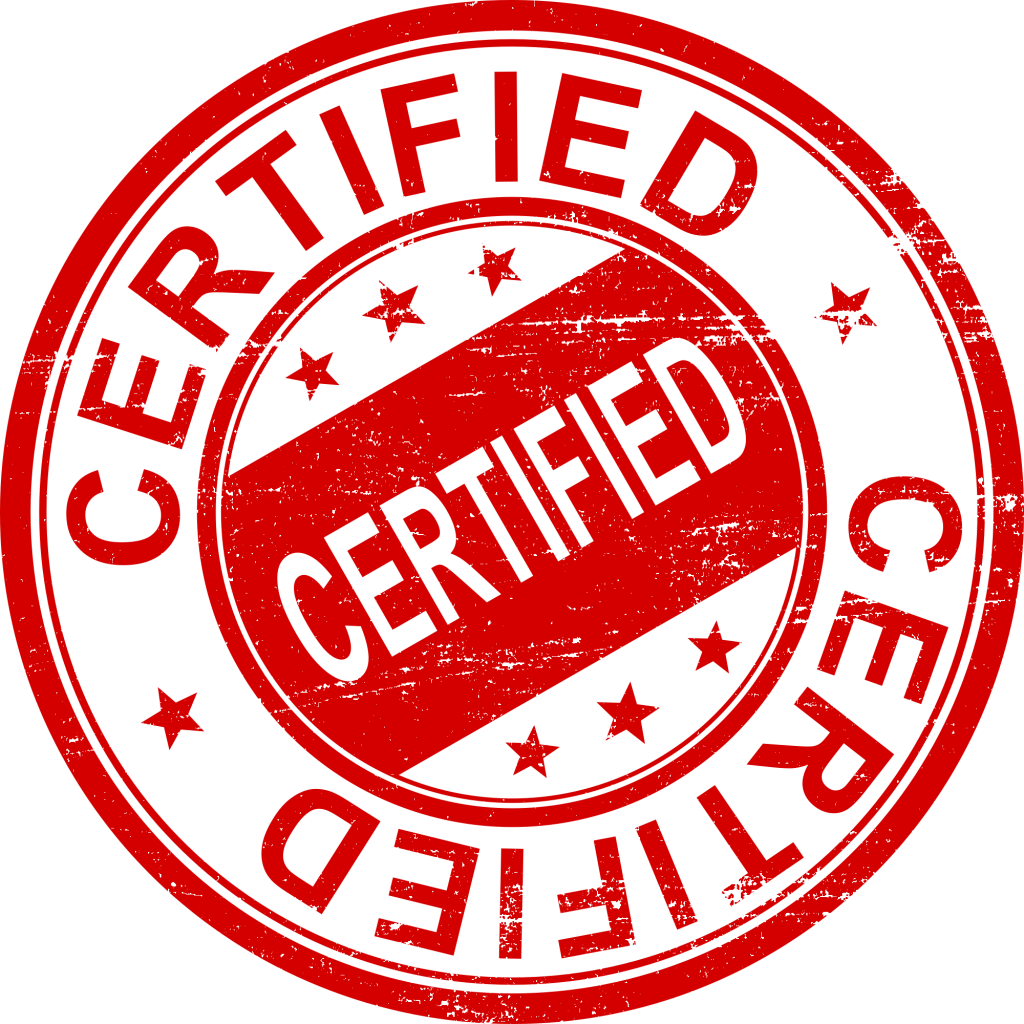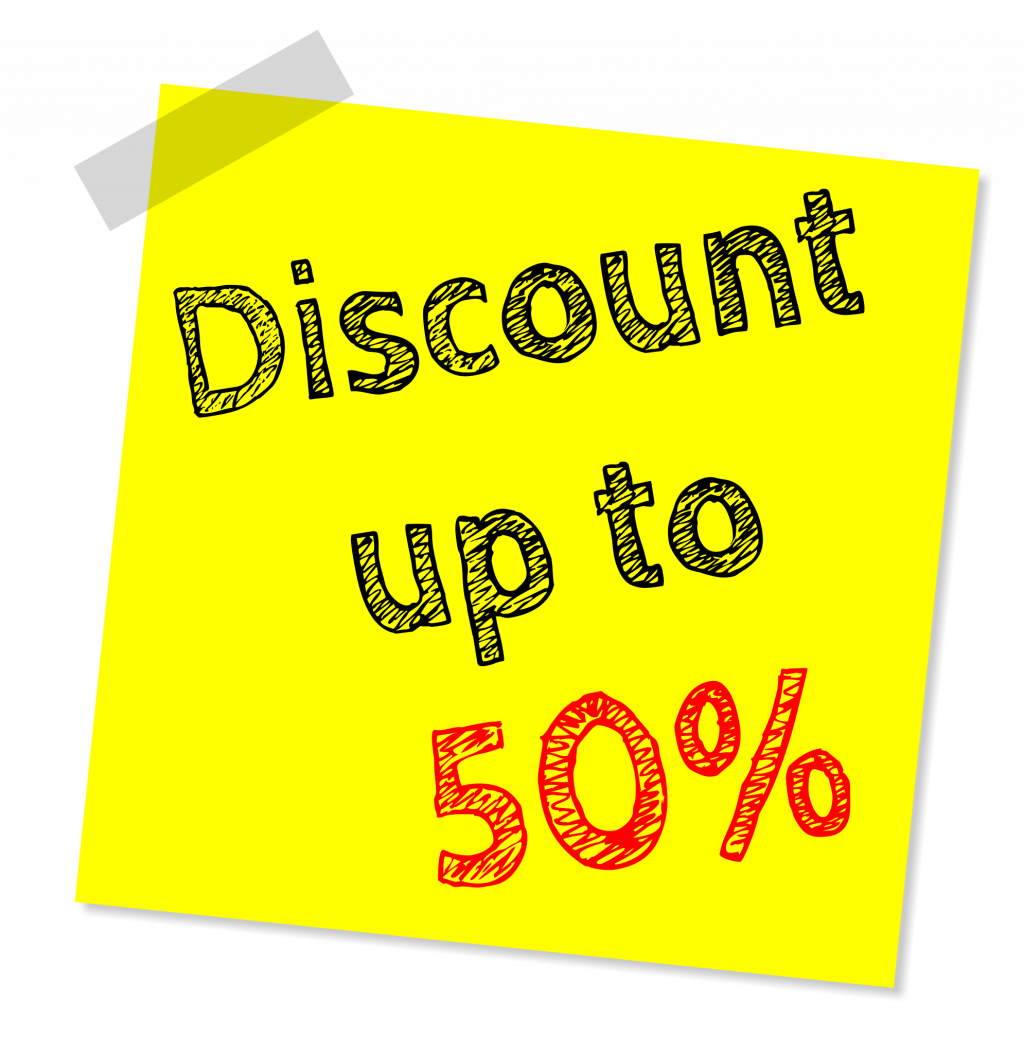 Claudio possesses intelligence, experience, strong observational skills, judgement and the ability to conceptualize and think strategically based on the influence of culture on consumer behavior.
Claudio is intuitive, curious about consumers and inspiring by nature, passionate for cultural insights and loves unconventionality.
Contract Claudio for your next multi-cultural human research project!