Highly creative unveiling insights, conducting trend analysis, leading ideation, defining growth strategies and prioritizing opportunities to maximize value for clients.
Use the content of culture, culture as a process and culture shift to define cultural
branding concepts based on: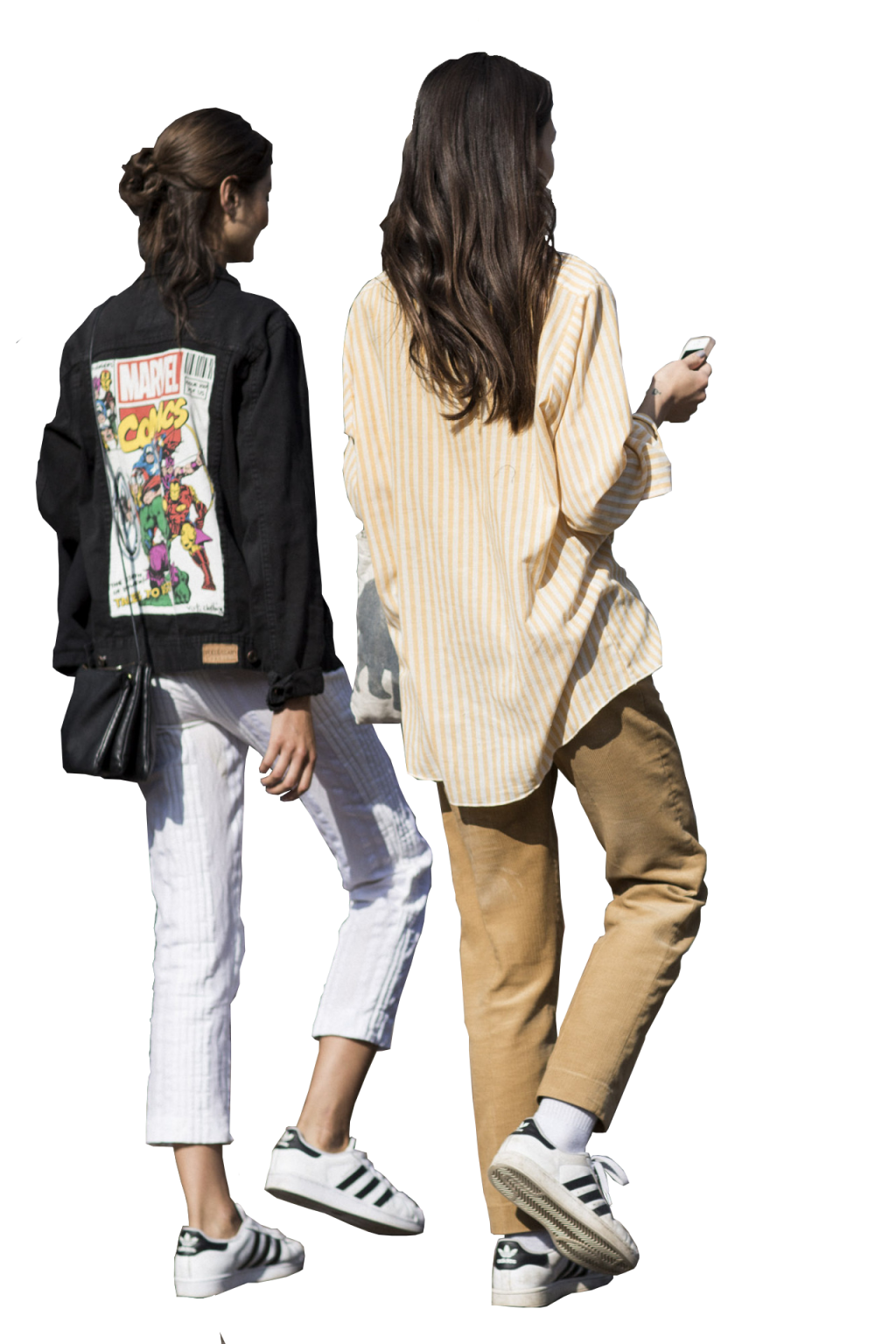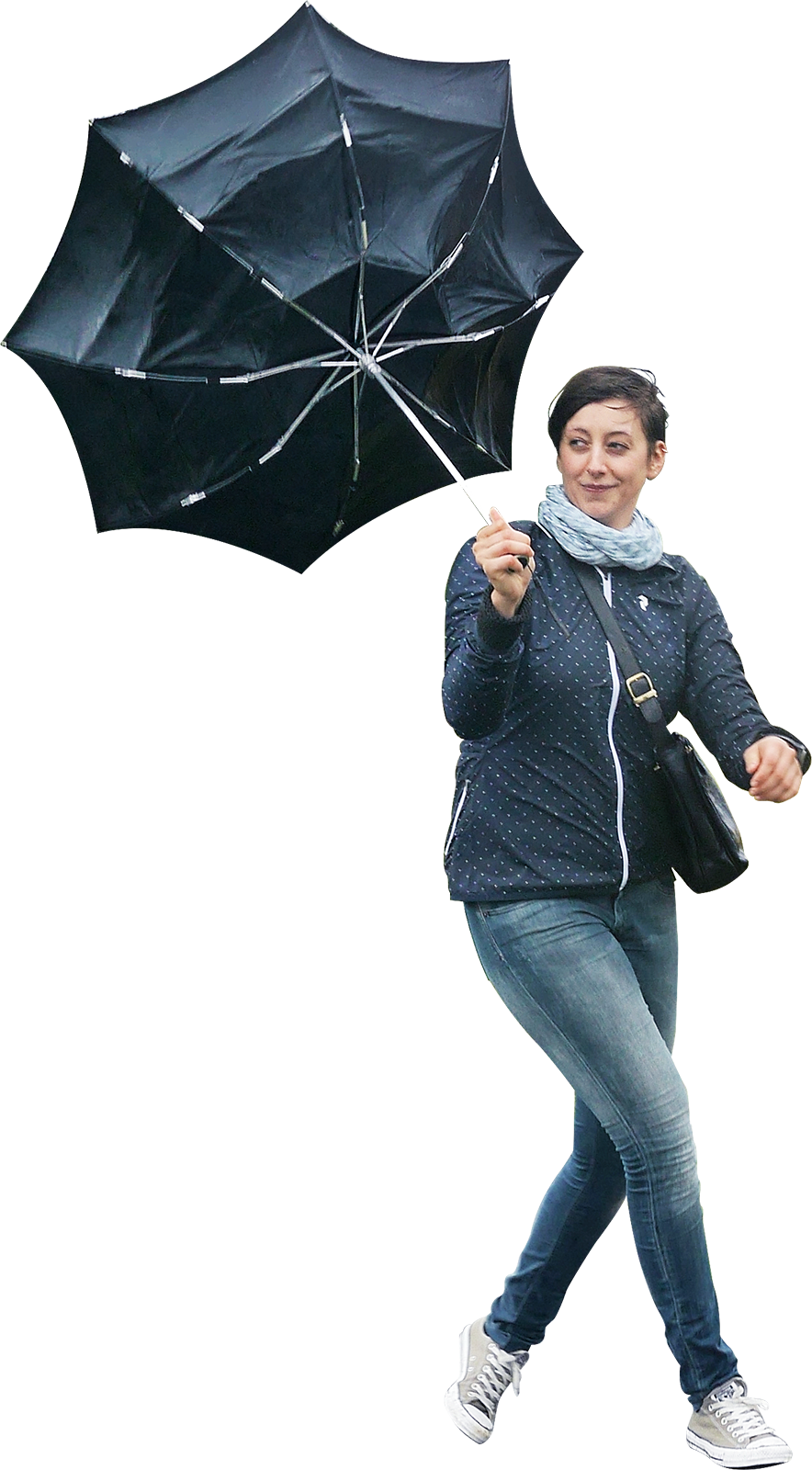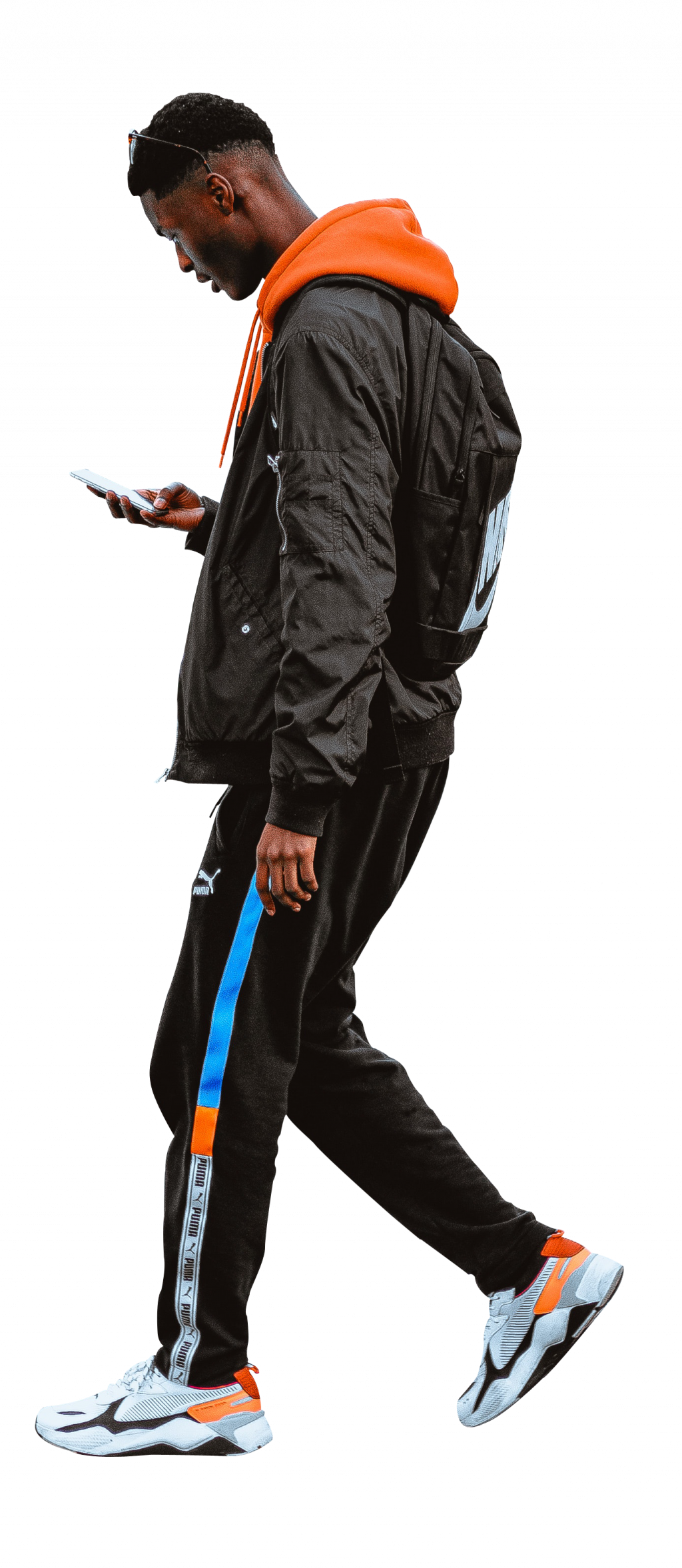 My strategic cultural branding concepts are practicable for the U.S. general consumer, U.S. multicultural consumer and international consumer, regardless of the region or continent.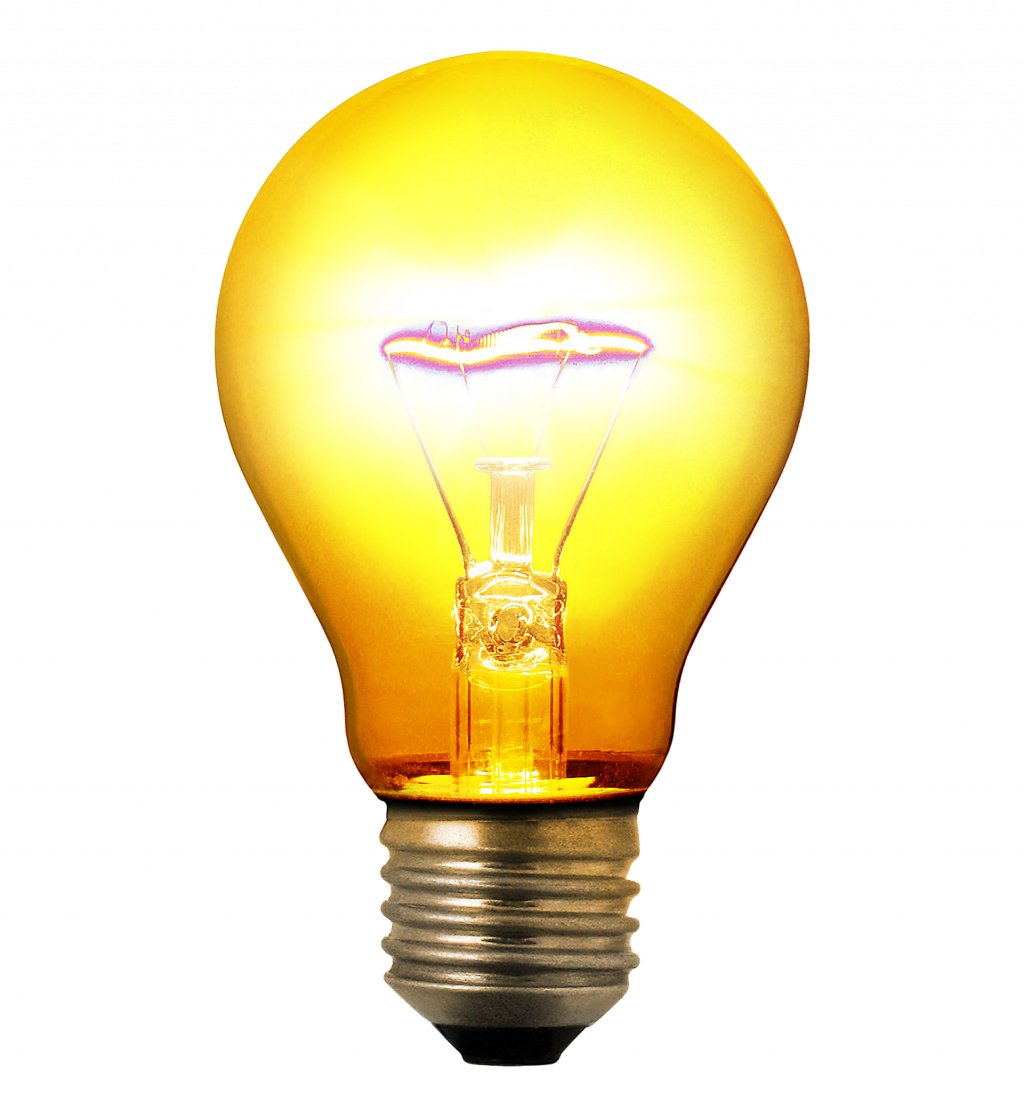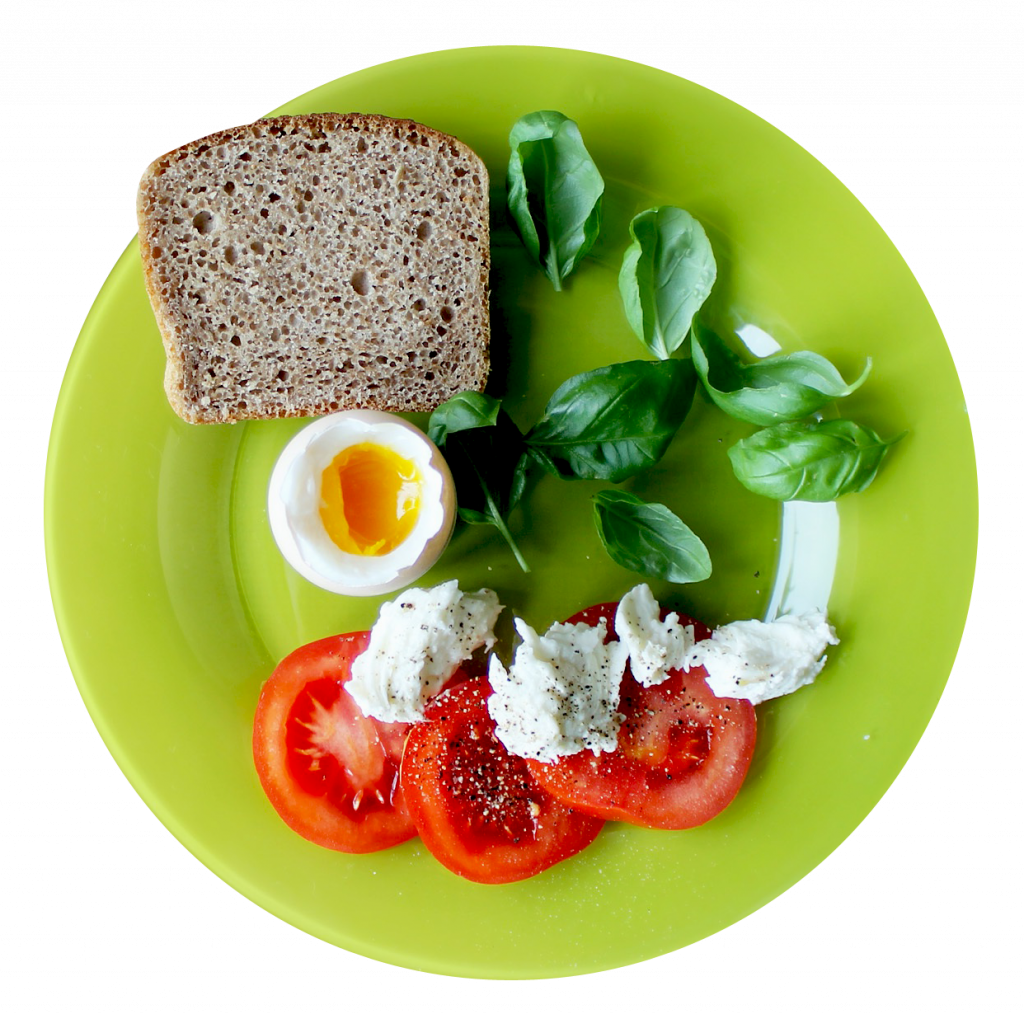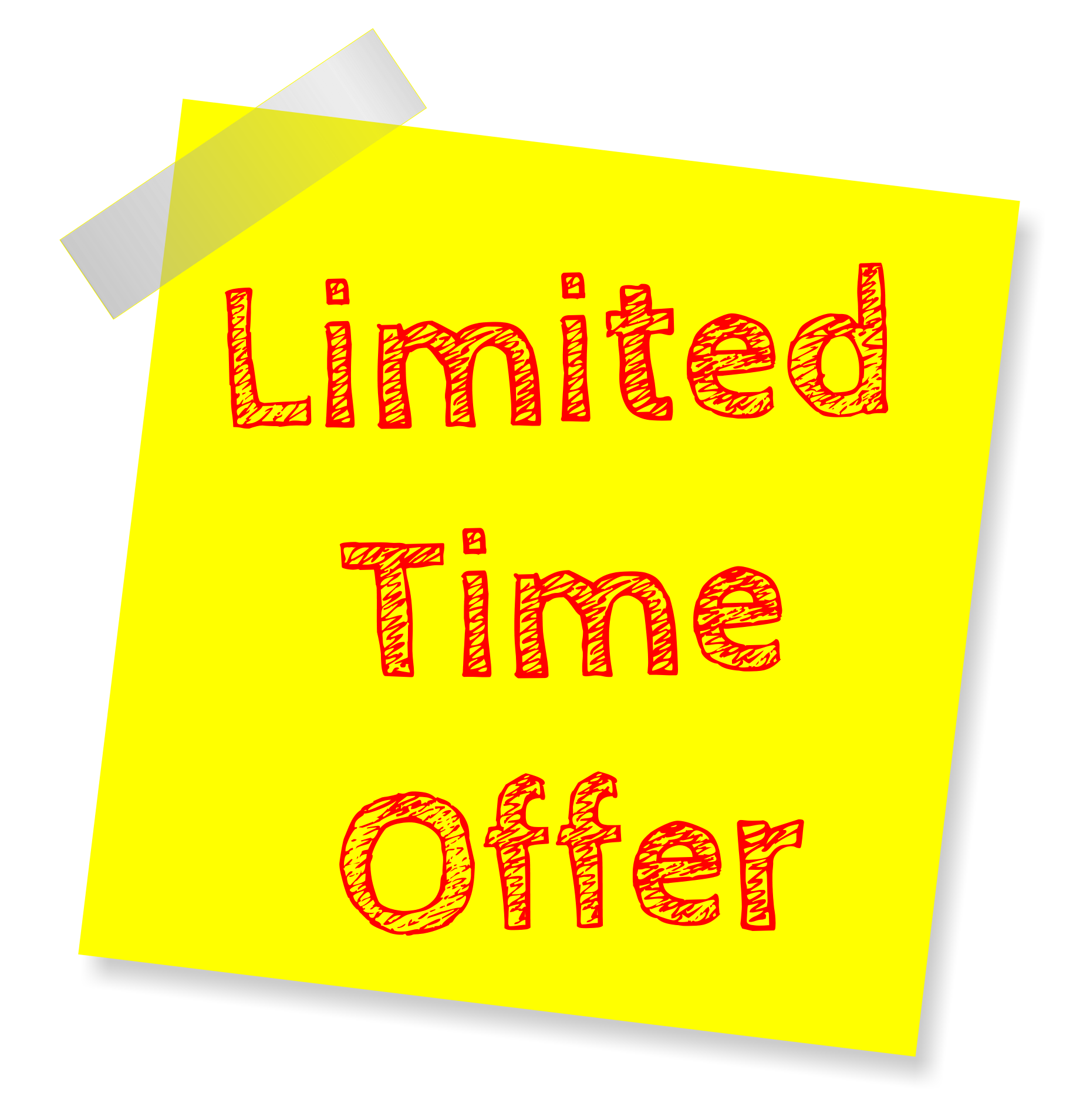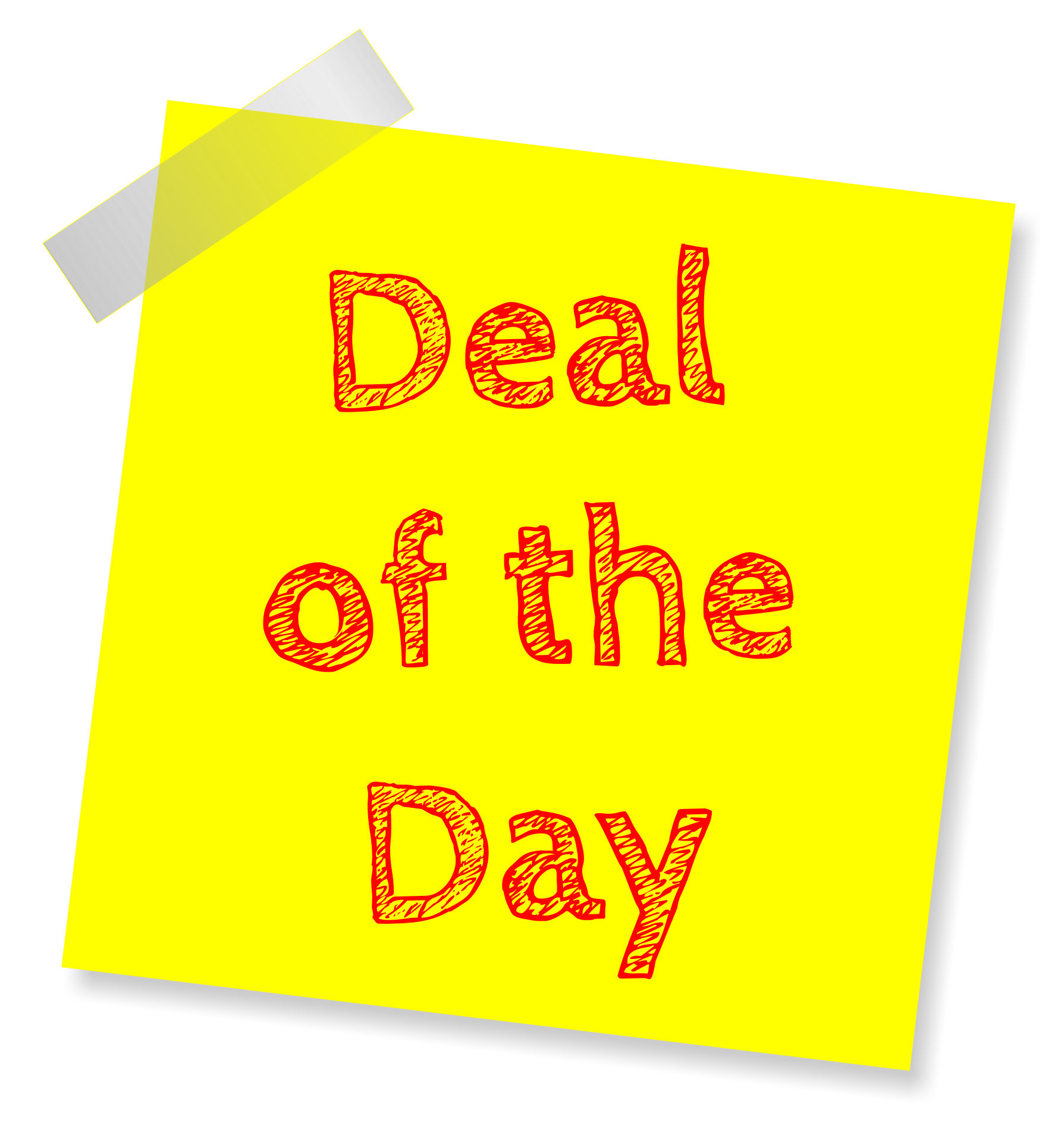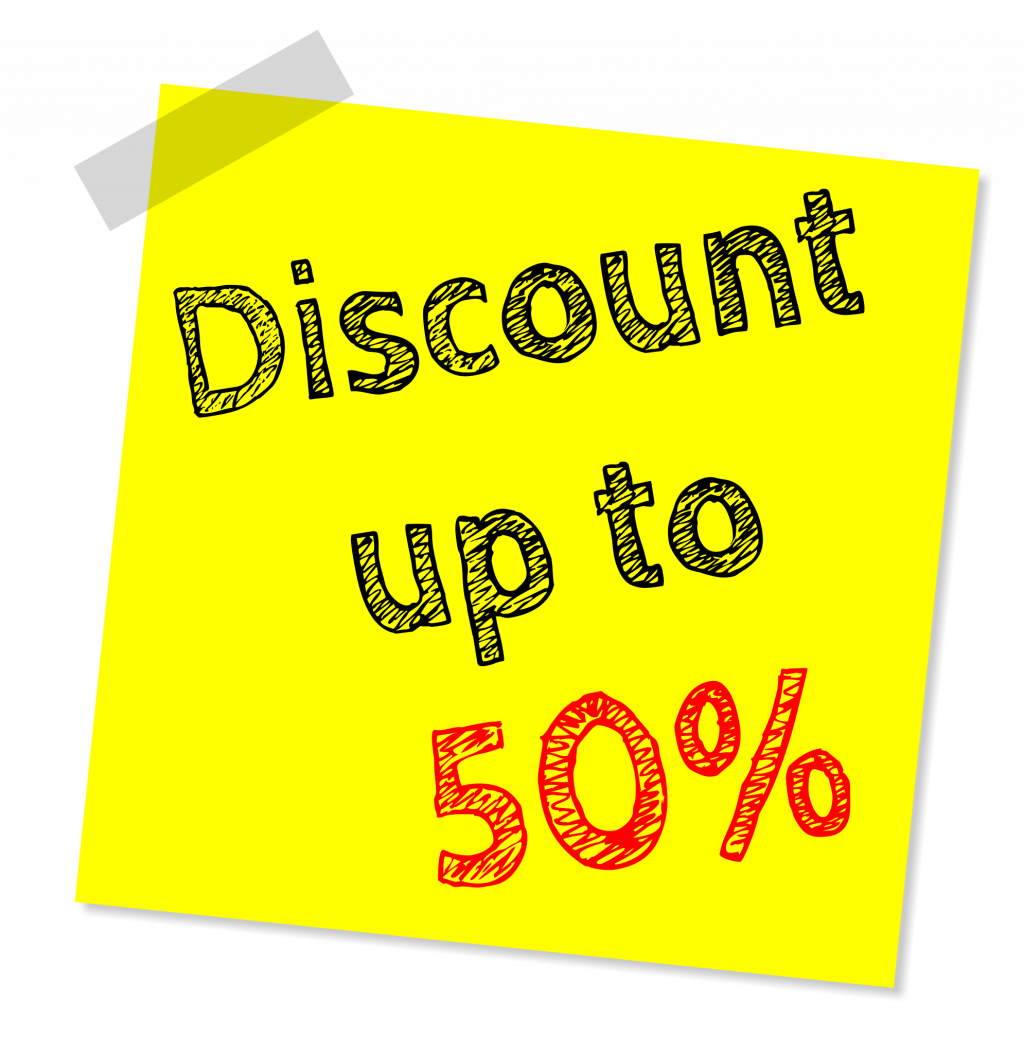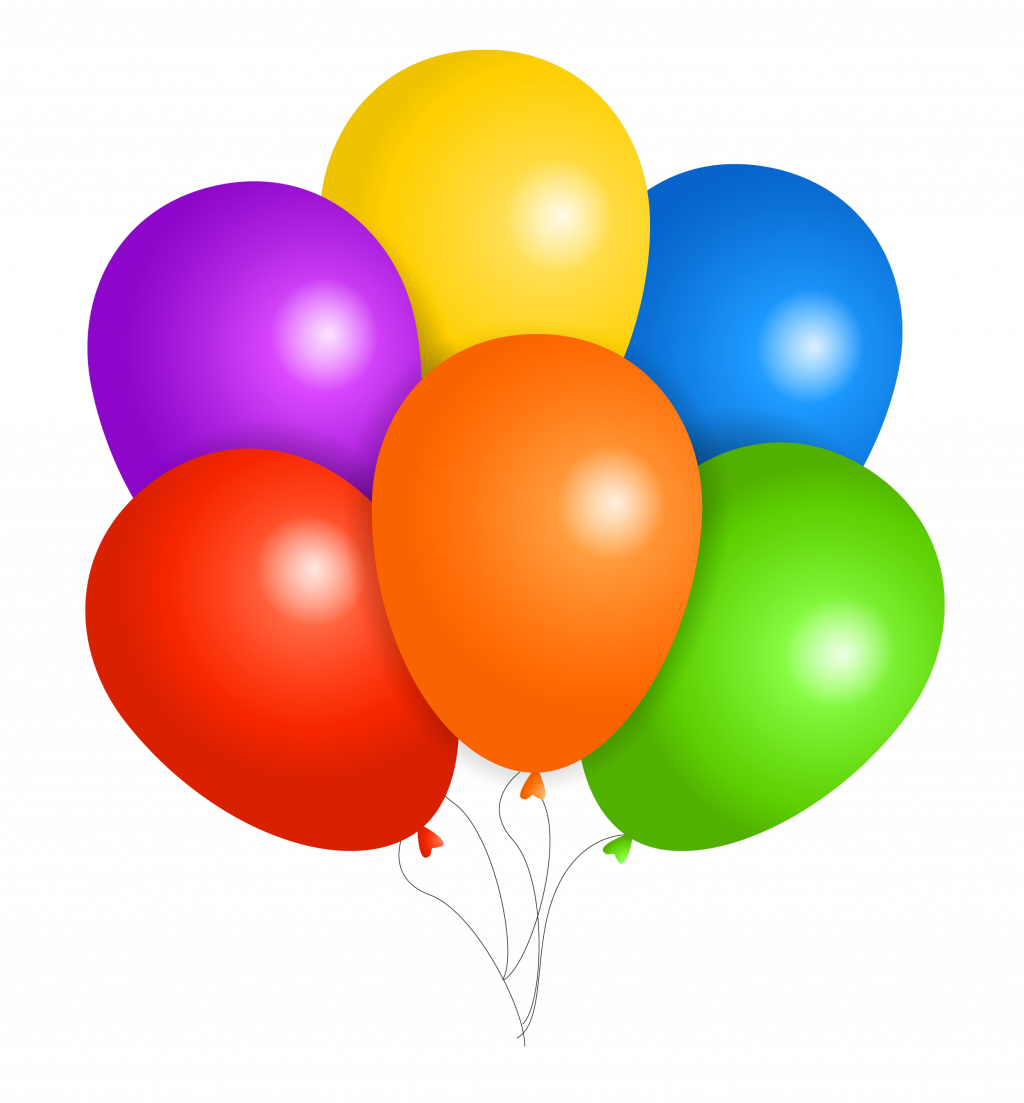 Claudio possesses intelligence, experience, strong observational skills, judgement and the ability to conceptualize and think strategically based on the influence of culture on consumer behavior.
Claudio is intuitive, curious about consumers and inspiring by nature, passionate for cultural insights and loves unconventionality.